---

---
---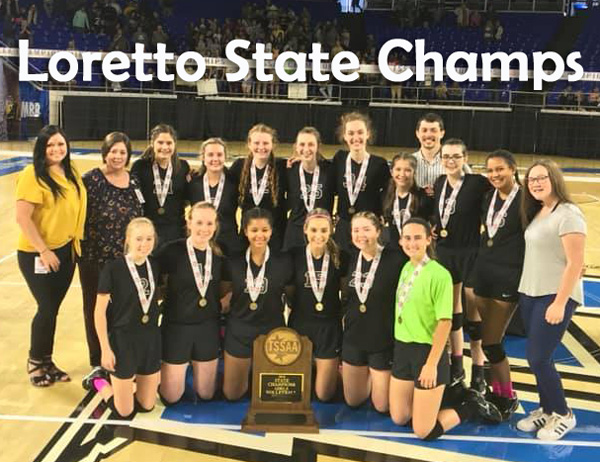 ---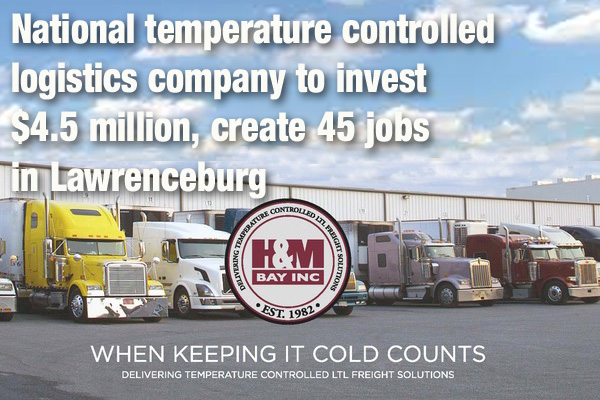 ---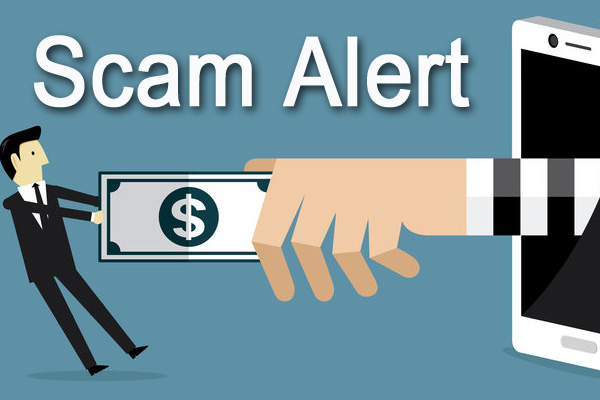 ---
---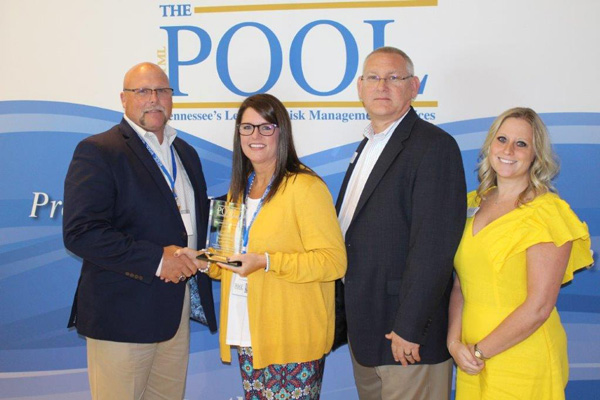 Pictured from left are Bob Lynch, Middle Tennessee property conservation consultant with The Pool; Tina Sowell, safety director for the City of Lawrenceburg; Chester Darden, Middle Tennessee casualty loss control consultant with The Pool; and Callie Westerfield, Director of Member Services with The Pool
---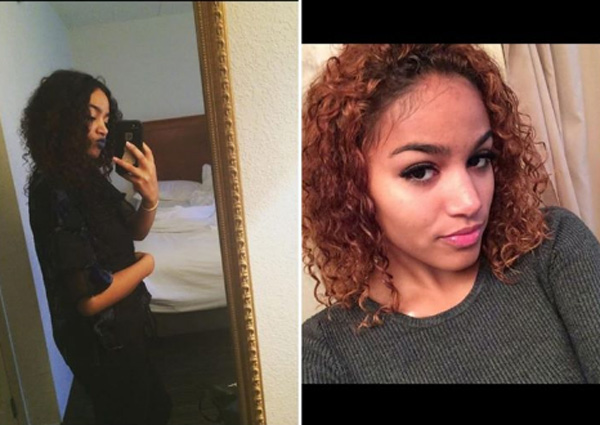 The Lawrenceburg Police Department is seeking the public's help locating a missing juvenile. We are looking for Evony Lucille Wright. Ms. Wright is a 17 year old biracial female, 5'4, 120 lbs, brown hair, brown eyes. She was last seen at her residence on 09/09/2018 at 10:00pm. She was last seen wearing blue jeans and flip flops. Ms. Wright could possibly be in Davidson County or Giles County area. If anyone has any information on the whereabouts of Evony we ask that you call Lawrence Central Dispatch at (931)762-0450 or the Lawrenceburg Police Dept. (931)762-2276
---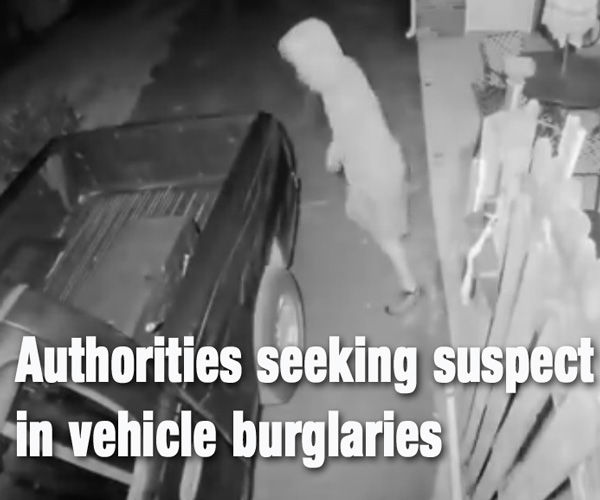 ---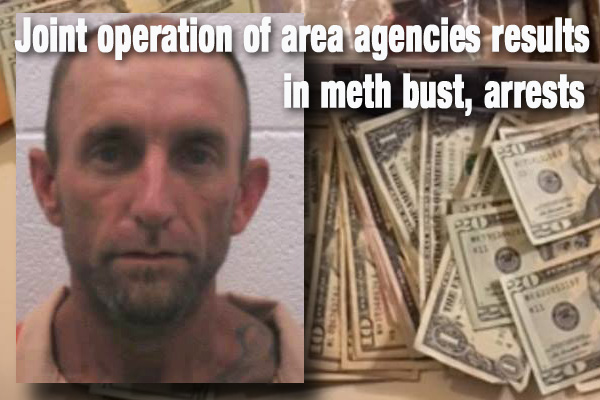 ---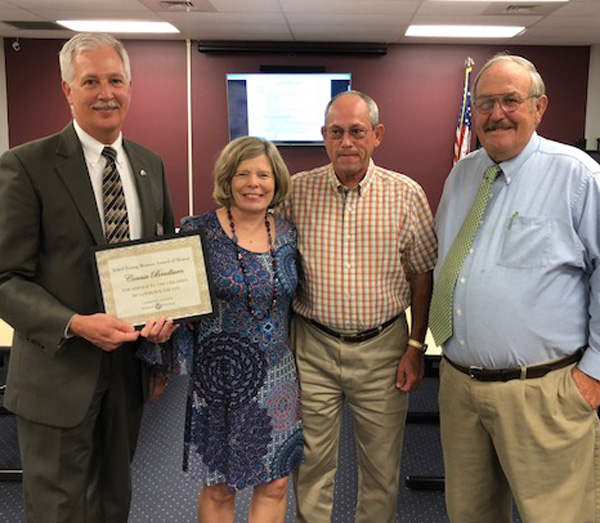 The September recipient of the Ethel Young Benson Award is retired educator, Connie Bradburn. Connie taught many years at Summertown High School and made a huge difference in the lives of many children of Lawrence County. A very well deserved honor!
---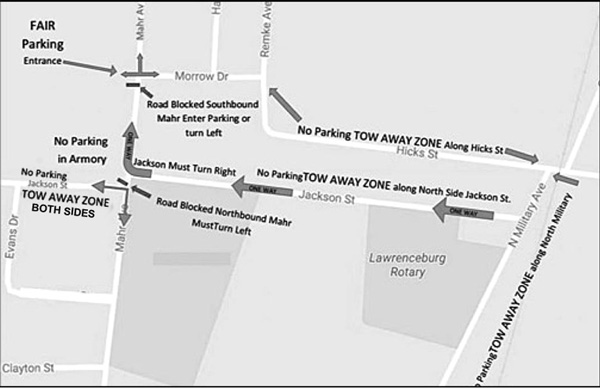 This year's fair event will take place September 24-30. In order to ensure that fair-goers have the most enjoyable time possible officials have been working to regulate parking and traffic flow to eliminate hazards to motorists and pedestrians. The same changes made in the past two years will apply this year.
---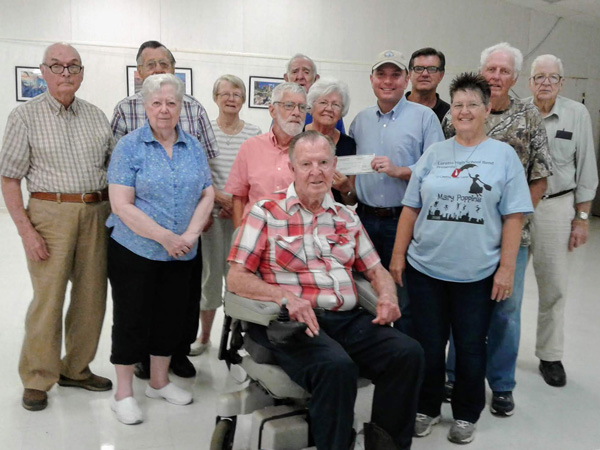 County Commissioners Chris Jackson, Wayne Yocom and Bobby Clifton recently visited the Loretto Senior Citizens Center to present the group with a $4,000 contribution from Lawrence County Government. Each year, the county commission approves a contribution for each senior organization in the county to help the groups with their operating expenses. This year, the commission was able to increase their contributions, which will help the seniors do more in each community
---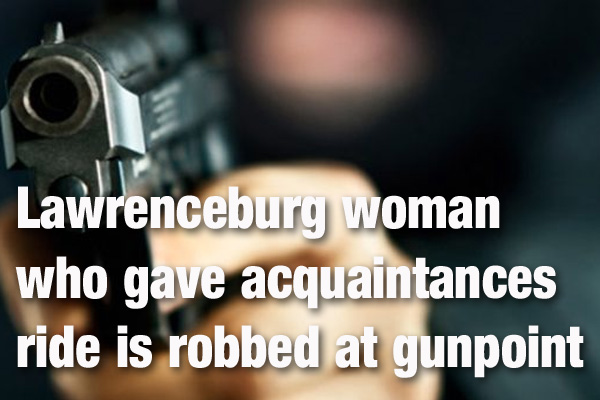 ---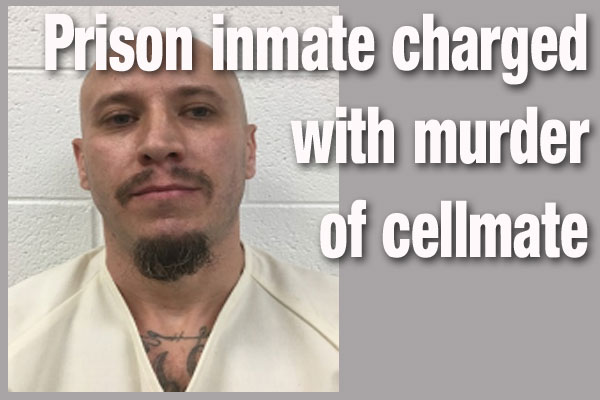 ---
---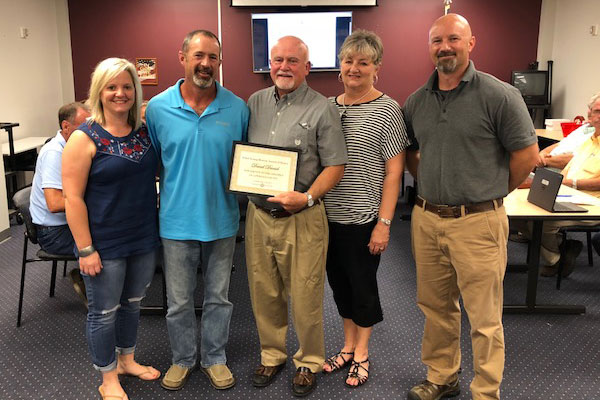 Retired educator, David Daniel was honored as the recipient of the Ethel Young Benson Award. Mr. Daniel served in many different capacities over his 42 years within Lawrence County Schools.
---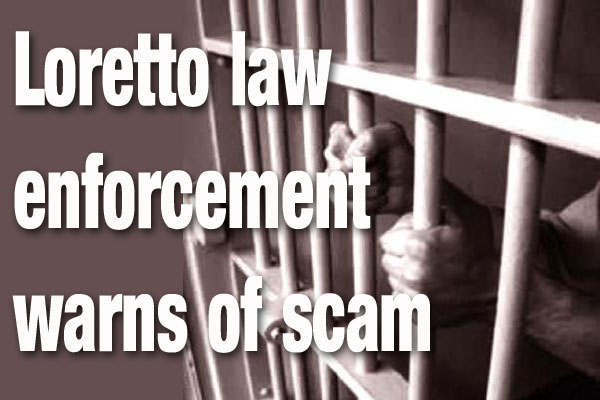 ---
---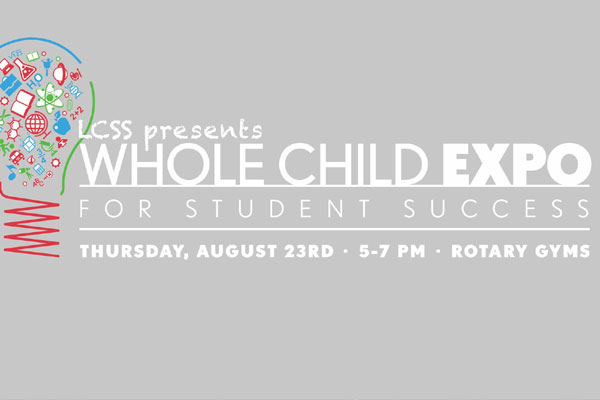 We are excited to announce the 2nd Annual Whole Child Expo for Student Success on Thursday, August 23rd from 5:00-7:00 at the Rotary Gym. Last year over 500 people visited close to 80 booths filled with lots of great information that drives student success! Mark your calendar!
---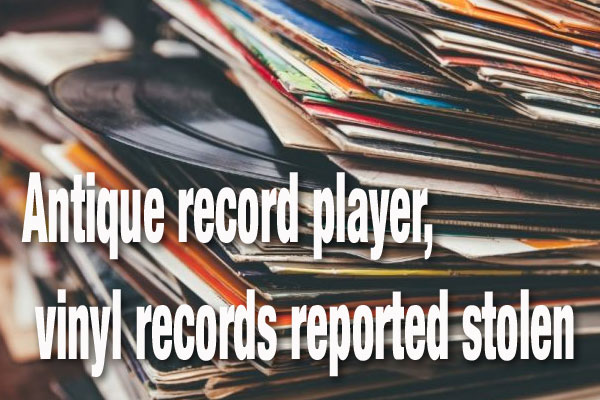 ---
---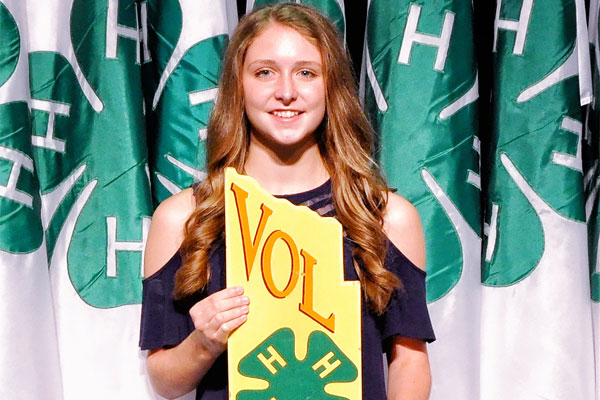 Hayden Galloway of Lawrence County was recently recognized during Tennessee 4-H Roundup at the University of Tennessee at Martin with the Vol State award, the highest level of recognition a Tennessee 4-H member may achieve. Vol State is presented to high school juniors and seniors in recognition of excellence in all phases of 4-H work, as well as service and leadership rendered in their communities.
---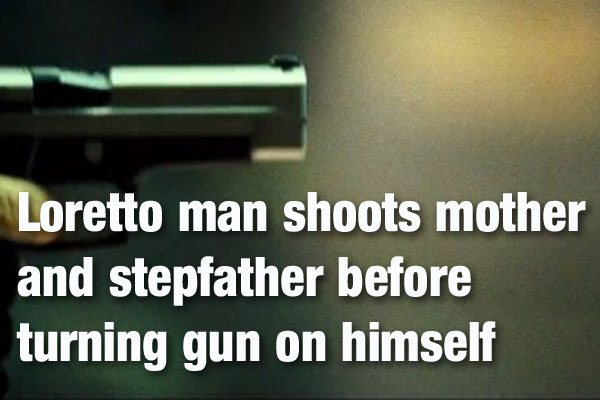 ---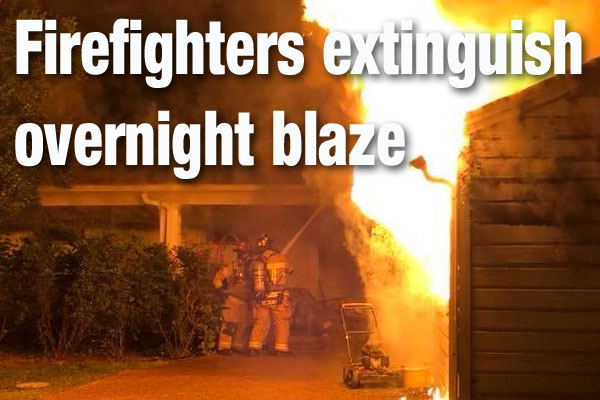 ---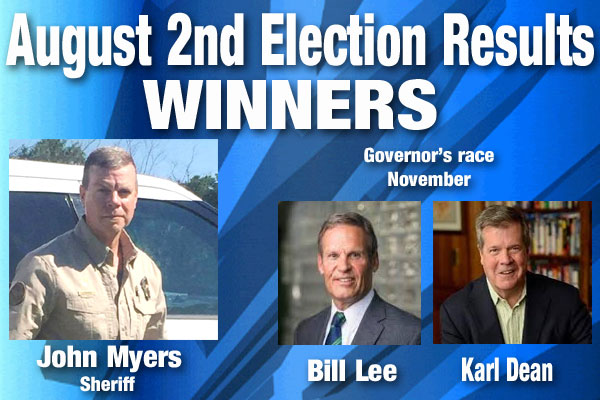 ---