Overnight Storms Cause Damage Across Southern Lawrence County

A cluster of severe thunderstorms and a possible tornado downed numerous large trees and disrupted power in southern Lawrence County on late Monday evening. Personnel from local fire departments and began damage assessment and road clearing operations around midnight.
The most severe damage was observed in Loretto and along the state line towards Giles County . The storms were part of an outbreak that saw numerous tornado warnings and several confirmed touchdowns throughout Middle Tennessee, Mississippi , and north Alabama .

Agencies including several volunteer fire departments, the Lawrenceburg Utility System, Law Enforcement and Emergency Management responded to the event. Damage assessments are being conducted by local EMA personnel who may request further evaluation by the National Weather Service.

---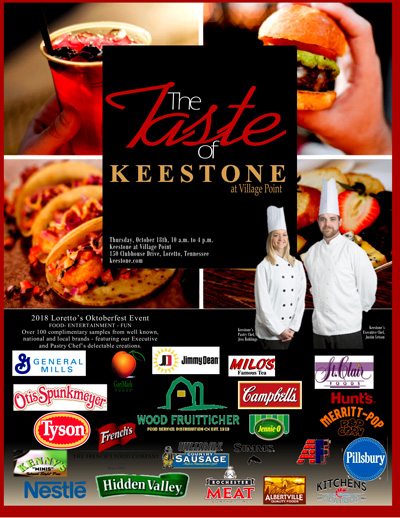 ---

---

---