Man uses Halloween event as cover to gain entry, steal from school
A Lawrenceburg man was arrested after he allegedly used a children's Halloween event as cover to gain access to a local school Monday and steal things.Authorities report that Timothy Mark Loyd, age 37, was arrested after leading law enforcement officers on a foot pursuit the following day. Loyd is accused of entering Ethridge Elementary School during the annual Trunk 'r' Treat event Monday evening.
While youngsters gathered in their costumes to collect candy, Loyd allegedly helped himself to money from a fundraiser and items from purses he found inside, then left the school grounds.
Witnesses told Ethridge Police officers that they saw Loyd enter several classrooms while he was inside the school. Lawrence County Sheriff's deputies assisted in the investigation.
It was on Tuesday when officers from both agencies identified Loyd as the primary suspect in the caseand went to confront him at his home in Lawrenceburg.
Lawrenceburg Police officers assisted at that point, as well. Authorities report that Loyd fled on foot and that they gave chase. Loyd was apprehended shortly afterwards and taken to the Lawrence County Jail for booking. He was incarcerated on charges of burglary, theft, resisting arrest, and criminal trespassing
---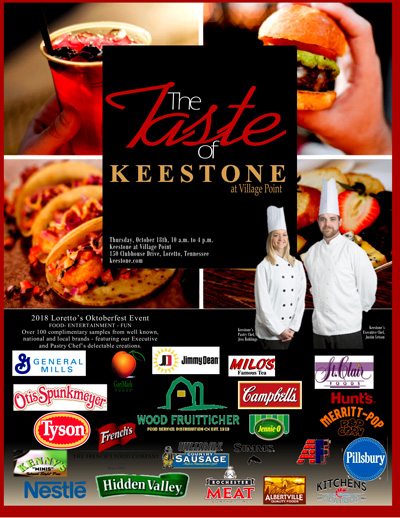 ---

---

---