Car thief from Tiptonville is arrested in Summertown
Authorities report that a man who had stolen a car from outside of a Quick Stop store in Tiptonville, near Reelfoot Lake, Sunday evening was arrested after fleeing to Summertown. Local officials received a "be on the lookout" alert at around 11:00 p.m. from the Lake County Sheriff's Department.
They informed deputies that Sebastian Arzadon, age 21, was suspected of stealinga gold color 2011 Toyota Camry.
They said that he could be en route to Tullahoma or to the Summertown area. Just before midnight, deputies with the Lawrence County Sheriff's Department located the suspect vehicle at a Shepherd Road property.
The vehicle was confiscated and Arzadon was taken into police custody. He was taken to the Lawrence County Jail and was expected to be transported back to Lake County
---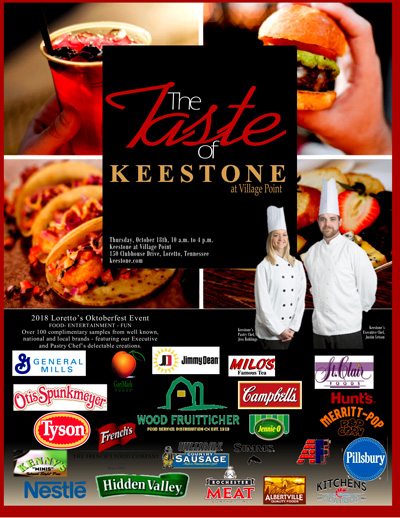 ---

---

---