Child victim of Sunday accidental shooting dies Monday morning
The child who sustained a head injury in a shooting incident that involved her twin brother Sunday hasperished due to her injuries.
Authorities report that ten year old Kaleigh Shea Pennington of Loretto died early Monday morning at Vanderbilt University Medical Center in Nashville.
The shooting occurred at around 3:00 p.m. at the Dollar General Store located at 3825 U.S. Highway 43 South in Saint Joseph. The father of the two children involved had reportedly left them in the truck inthe parking lot while he went inside.
The ten year old boy reportedly found a handgun beneath a seat of the truck. While he was looking at it, it reportedly discharged, shooting his twin sister in the forehead. The shooting is being considered accidental in nature. The case currently remains under investigation through the Saint Joseph Police Department.
---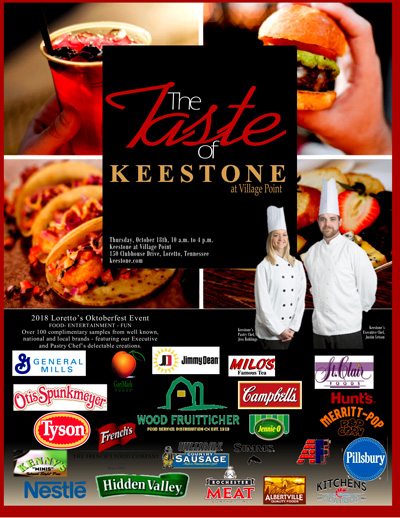 ---

---

---