Collinwood Teen who was visiously beat over $20 bet miraculously walks at Graduation.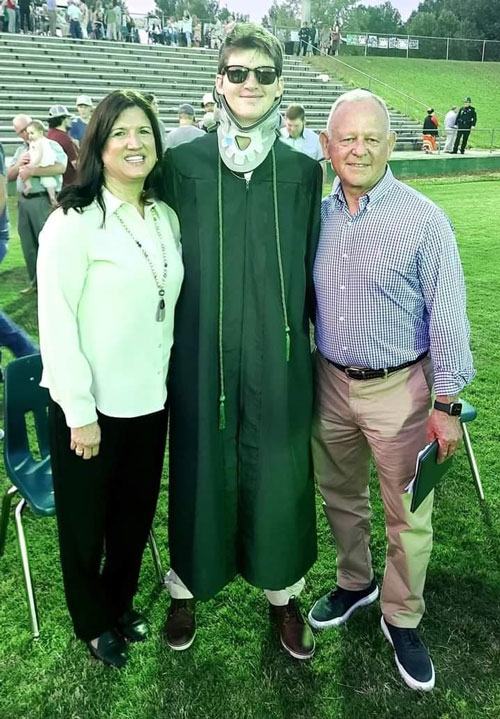 High School Senior, Kelsey Moore, suffered multiple facial fractures along with a fractured vertebra in his neck after being beat by a fellow classmate on Easter Sunday.
According to reports a former fellow student, Brandison Dru Daniel, 20, paid another teen $20 to punch Kelsey, fracturing his neck and crushing nearly every bone in his face.
Police have stated that Daniel faces conspiracy to commit aggravated assault and criminal responsibility for facilitation of a felony charges out of Wayne County, and the juvenile involved is currently in a juvenile detention center.
A detention hearing is being held on Wednesday for the juvenile where District Attorney General Brent Copper told News 2 that he is considering filing a motion to have the teen moved to adult court
It was a $20 bet, according to officials, that forever changed 18-year-old Kelsey Moore's life.
The Teens family shared the news that Kelsey Moore was able to walk at his graduation,
"He's our miracle and he doesn't stop here, this is not going to define him."