Press Release Lawrenceburg / Lawrence County EMA
11/6/2018 - Updated @ 12:20 pm cst

Overnight Storms Cause Damage Across Southern Lawrence County
A cluster of severe thunderstorms and a possible tornado downed numerous large trees and disrupted power in southern Lawrence County on late Monday evening. The most severe damage was observed in Loretto, Saint Joseph, and along the state line towards Giles County. Power was out in the city of Loretto for several hours as Lawrenceburg Utility System Crews replaced a snapped power pole at the corner of US-43 and TN-227. Bleachers and a dugout at the Loretto City Ball Complex were destroyed, a mobile home was overturned on Penny Road, and several out buildings were destroyed on South Ball Park Road near Saint Joseph. No major injuries have been reported.
Personnel from local fire departments began damage assessment and road clearing operations around midnight. Agencies including several volunteer fire departments, the Lawrenceburg Utility System, Law Enforcement and Emergency Management responded to the event. Preliminary storm and damage assessments were conducted by EMA personnel immediately following the event and the National Weather Service office in Nashville was expected to send a storm assessment team to the area on Tuesday or Wednesday..
The storms were part of an outbreak that saw numerous tornado warnings and several confirmed touchdowns throughout Middle Tennessee, Mississippi, and North Alabama.
Late Update: An assessment team from NWS Nashville confirms two tornadic events. An F0 tornado touched down on Hood Hollow Road and the St. Joseph / Loretto damage was caused by a strong F0, possibly F1 tornado.
---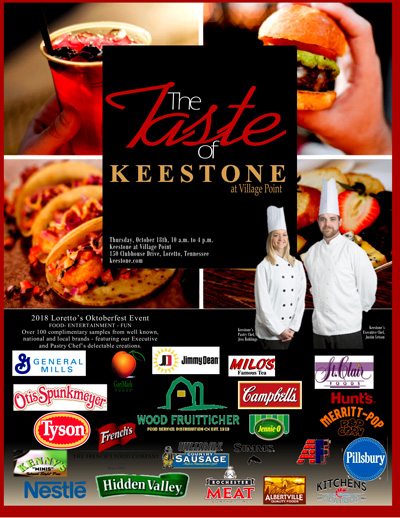 ---

---

---