Theft incidents investigated during the weekend
Lawrenceburg Police officers took some reports during the weekend regarding items that had been stolen. In one case a Waterloo Street resident reported that his Xbox One had been stolen while he was entertaining guests. He said he had several people at his home and went into his bedroom around 10:00 p.m.
He returned to the living room and discovered the game console was missing along with one controller and ten games. The items had a combined value of $800.Officers took reports regarding the theft of two utility trailers on Sunday.
In the first report, the owner reported the 8'x4' trailer had been unloaded before it was stolen, and the contents left in the yard of his Spout Springs Road home. He told police officers that he had experienced a loss of around $250.
The second trailer owner reported that her black 2012 trailer, that was sixteen feet long, was stolen out of her back yard. She said the trailer had an Arkansas tag and was worth $800. Anyone who has information about either of the crimes should contact the police department at 931-762-2276.

---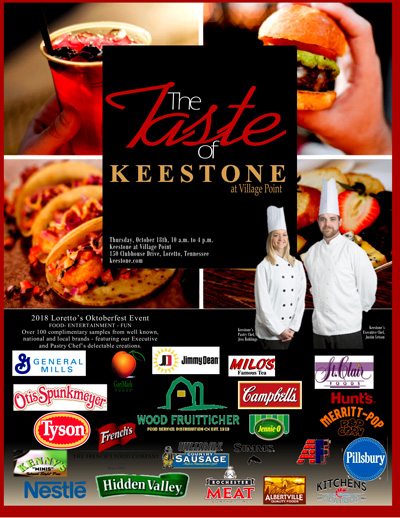 ---

---

---