Counterfeit bills are passed locally
Authorities are currently looking into two separate incidents where counterfeit money was passed in Lawrenceburg within the last week. The victim in the first report told officers with the Lawrenceburg Police Department that a man had come to her yard sale and purchased an item for $23, paying her with a fake $100 bill.
She quickly realized the bill was not real and snapped a photo of his vehicle. In the second incident the manager of CVS, 246 East Gaines Street, reported to police officers that they, too, had received a counterfeit $100 bill.
She said that it was a passed during a busy period when the clerk was hurried and did not check the bill. Anyone who knows anything about these incidents is asked to contact the police department by calling931-762-2276.
---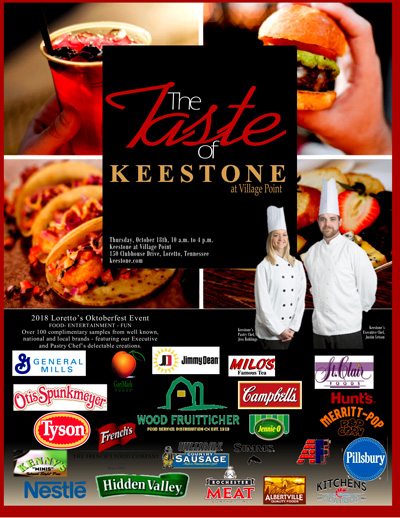 ---

---

---