Woman alerted to Apple watch theft via Facebook
A Lawrenceburg woman filed a complaint with local authorities last week after she was alerted via Facebook that someone was trying to sell her stolen Apple watch. The sixteen year old victim reported to Lawrenceburg Police officers that she had been working at a local restaurant, washing dishes, and removed her watch so that she would not get it wet. When she finished, she realized it was missing.
The victim said that it was a few days later when she was contacted by a woman on Facebook. The woman explained that a Pulaski resident had been trying to sell her a watch for $65. She said she attempted to buy it and discovered that it was locked. This made her suspect that it had been stolen.
Shortly afterwards, she saw a post by the victim about the theft, and quickly contacted her. At the time reports were filed the matter remained under investigation. The watch was valued at $200.
---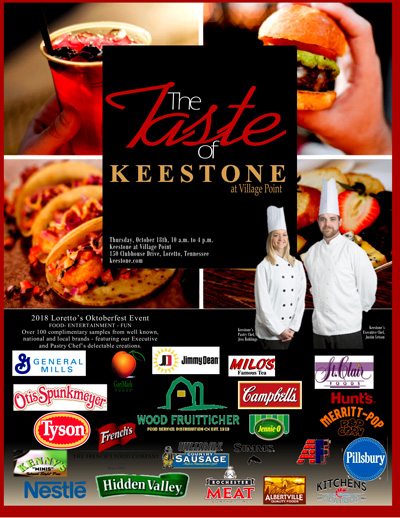 ---

---

---