Strangers attack resident outside Lawrenceburg store
Lawrenceburg Police officers were asked to investigate Monday night after a local man was assaulted outside a store on Buffalo Road. Department reports indicate that the assault occurred at around 9:30 p.m. at A One Stop. The fifty-one year old victim reported that he and his date had stopped at the store and that a man and pregnant woman came outside.
The woman asked the victim's name and accused him of robbing her father. The victim said he did not know either of his assailants. He told officers that the man went to his car and got a mop handle out of the trunk and hit him with it repeatedly.
The victim's companion said that the pregnant woman had made threats to harm her, but that she never got out of the vehicle.
Emergency medical personnel rendered medical attention at the scene, however the man refused transport to the hospital. Detectives with the police department's Criminal Investigation Division are continuing to investigate the matter at this time.
---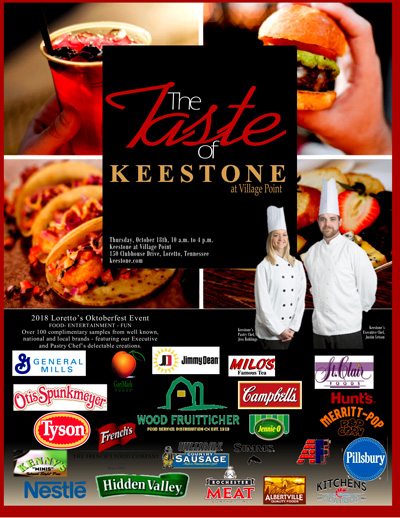 ---

---

---