Elderly resident scammed out of $8,000
An elderly Lawrenceburg resident filed a complaint with law enforcement officers last week after he discovered that he had been targeted in a scam.
The victim, age 83, spoke with officers from the Lawrenceburg Police Department. He reported that he had been contacted a few weeks prior by a caller who informed him he qualified for a small grant.
He told the victim that before he could receive any money, he would first need to buy Google Play cards, call him back, and give him the card information. Altogether, the victim was instructed to buy $8,750 worth of cards. He told officers that he had only given them $8,000.
When he became suspicious, the caller gave him a series of numbers along with contact information for a "Duke Waggoner" in Appleton, Wisconsin. It was at this point that the victim contacted authorities to report the crime. The matter remains under investigation at the present time
---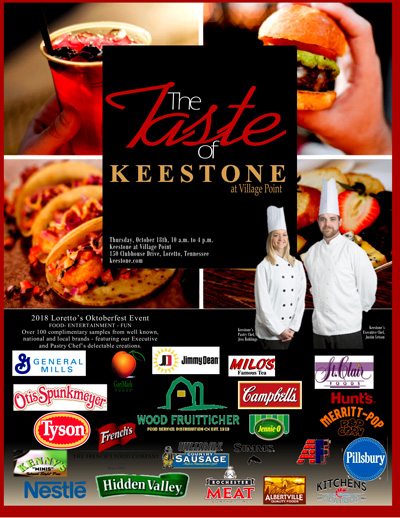 ---

---

---