Woman is cut by stranger hiding behind her garage door
Lawrenceburg Police officers were called to a home on Cecil Street in the early hours Saturday after a resident was attacked by a knife-wielding assailant.The victim, age 27, reported that the man was hiding behind her garage door in the dark.
When she stepped out of the garage at around 12:30 a.m., he cut her on the right leg with the knife, then ran away. Emergency medical technicians bandaged her wound at the scene. She declined being transported to the hospital.
The victim was able to give officers a description of her attacker. She described him as being around six feet tall, weighing around 220 pounds, with brown hair and brown eyes.
She said that he looked to bebetween 30 and 35 years old and that all the clothes he was wearing were black. The victim said that the man might be homeless and that he might live in some woods behind her home. Officers searched the area but did not find the suspect.
---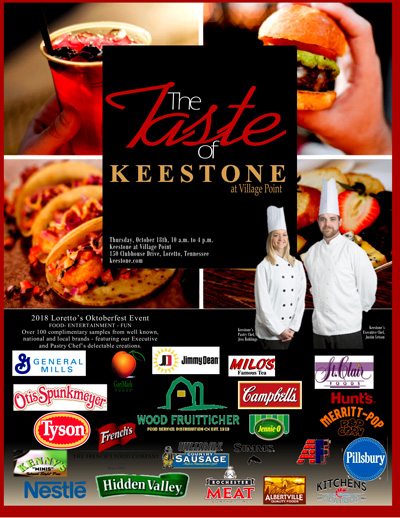 ---

---

---