Lauderdale County Alabama School Resources Officer accidentally ran over 8th grader during mock DUI demonstration.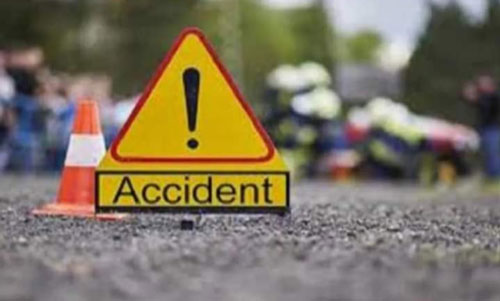 According to reports a Central School eighth-grader in Lauderdale County Alabama was injured on Thursday when a school resource officer accidentally ran her over during a mock DUI demonstration.
The name of the female victim has not been released, but authorities said she was conscious and talking at the scene where she was airlifted to a Birmingham hospital.
Lauderdale County Sheriff Rick Singleton has stated that the student was laying on the pavement as part of the mock demonstration when SRO Robert Browder then placed a student in the patrol car as part of the demonstration, which occurred outside the school then he tragically backed up the vehicle, not realizing the girl was behind it, and ran over her.
At this time no further details have been released.